LEADERSHIP
: Databank enjoys having a pioneering role in financial services and product development and delivery. Leadership leads to recognition which enhances the development of business relationships and contacts.
EXCELLENCE
: This leads to success and sustains leadership in Databank's area of endeavour. Excellence impacts positively on service delivery and enhances client satisfaction.
HUMILITY
: It enables us to work with all levels of people in society: we treat everyone with respect and dignity. Humility creates an effective work environment which enables us to work well with each other to realize our potential.
INTEGRITY
: The service industry is based on trust, so integrity is very crucial. This is the genesis of the passion of the company for integrity and this has helped maintain our position in the industry. The question to ask is, "Who am I when no one is watching?
Databank has an Open-Door Policy for all employees. This means, literally, that every manager's door is open to every employee. This encourages open communication, feedback, and discussion about any matter of importance to an employee or to the firm. Our open-door policy means that employees are free to talk with any manager at any time, even the CEO!
At Databank, we believe that people make it happen. Our employees are a key strategic resource for achieving our vision and mission. Our focus is on attracting the best and the brightest, which is evidenced in our great team of young, dynamic and entrepreneurial employees.
Team
Our Hardworking
Staff
Get to meet some of our staff as they share their Databank experience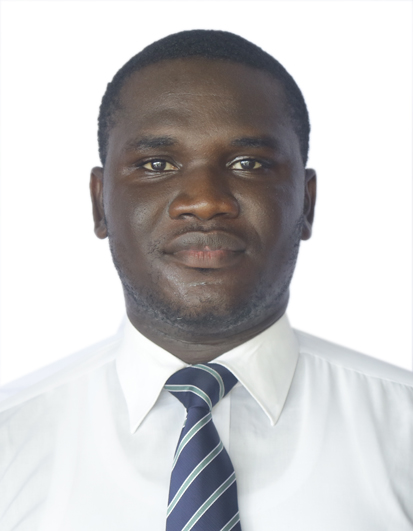 Hafiz
Sales & Marketing Department
Databank instills the values of leadership, excellence, humility and integrity in all staff which reflects in our personal lives as well. There's also an enabling environment for employees to think outside the box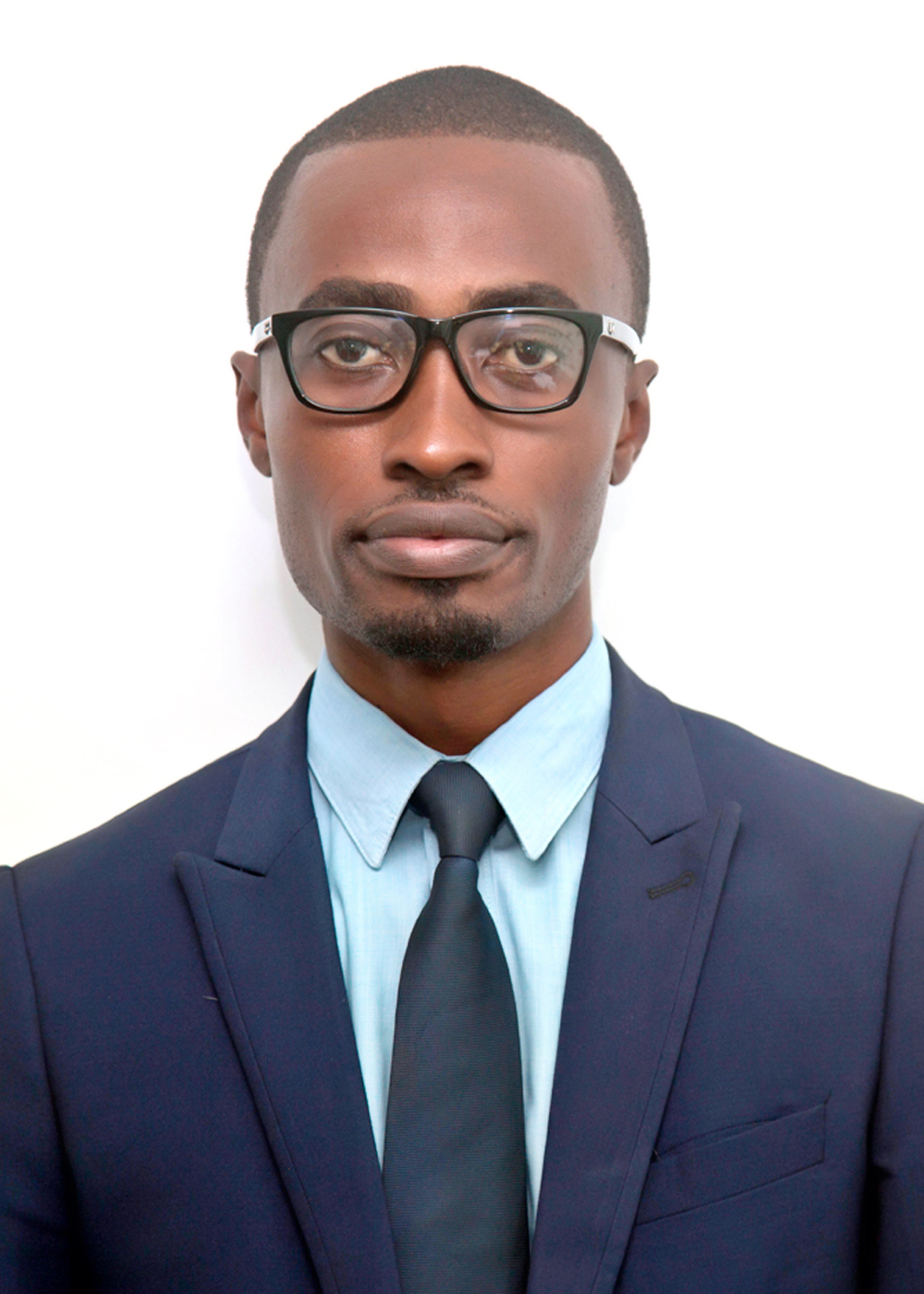 Samuel
IT Department
What makes Databank group unique is the level of talent combined with a willingness to share each other's expertise and learn from one another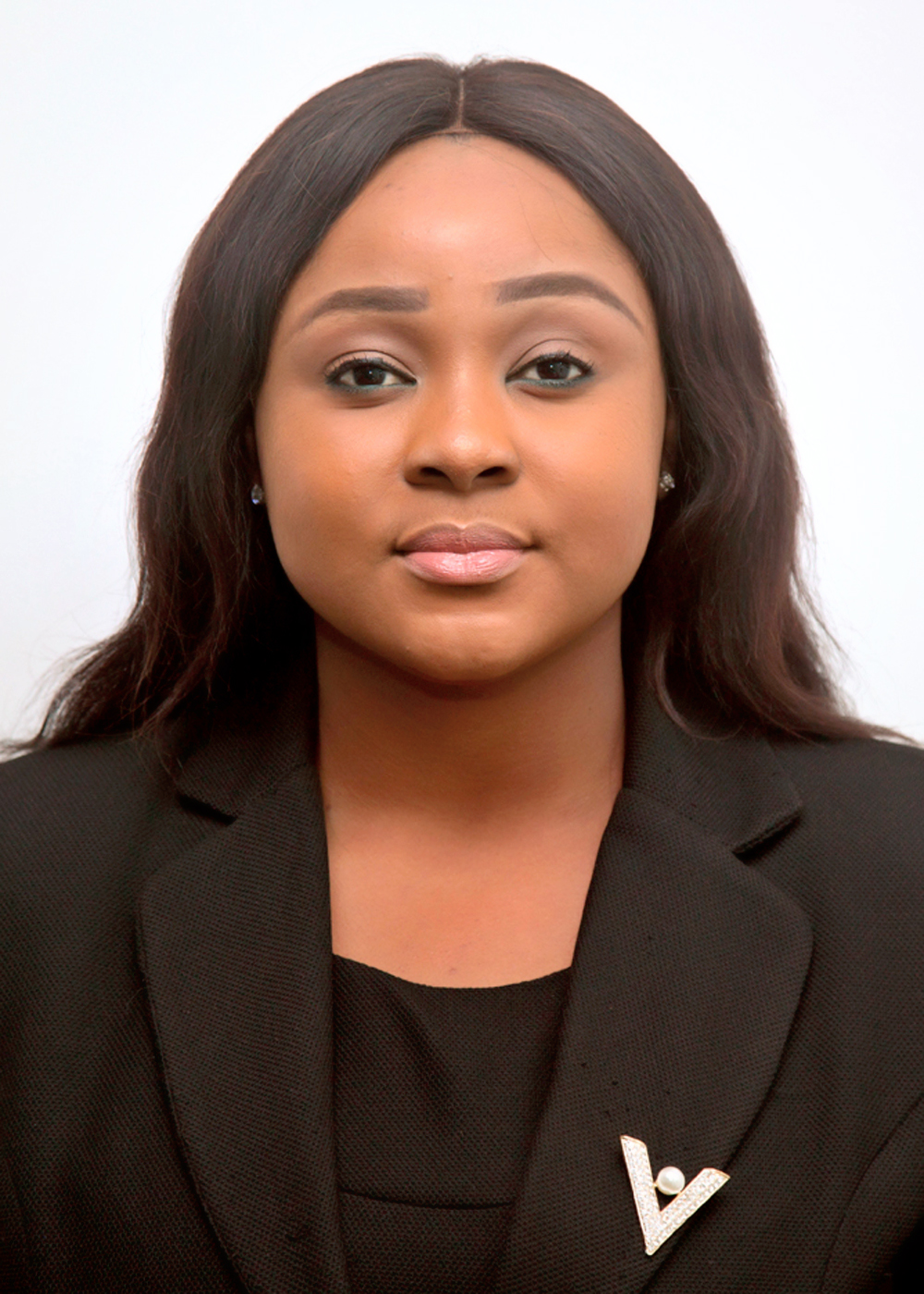 Vivian
Human Capital & Administration Department
Databank has provided me with a great opportunity to develop my career. I joined the Databank family as an intern and I am very pleased with the progress I have made over the years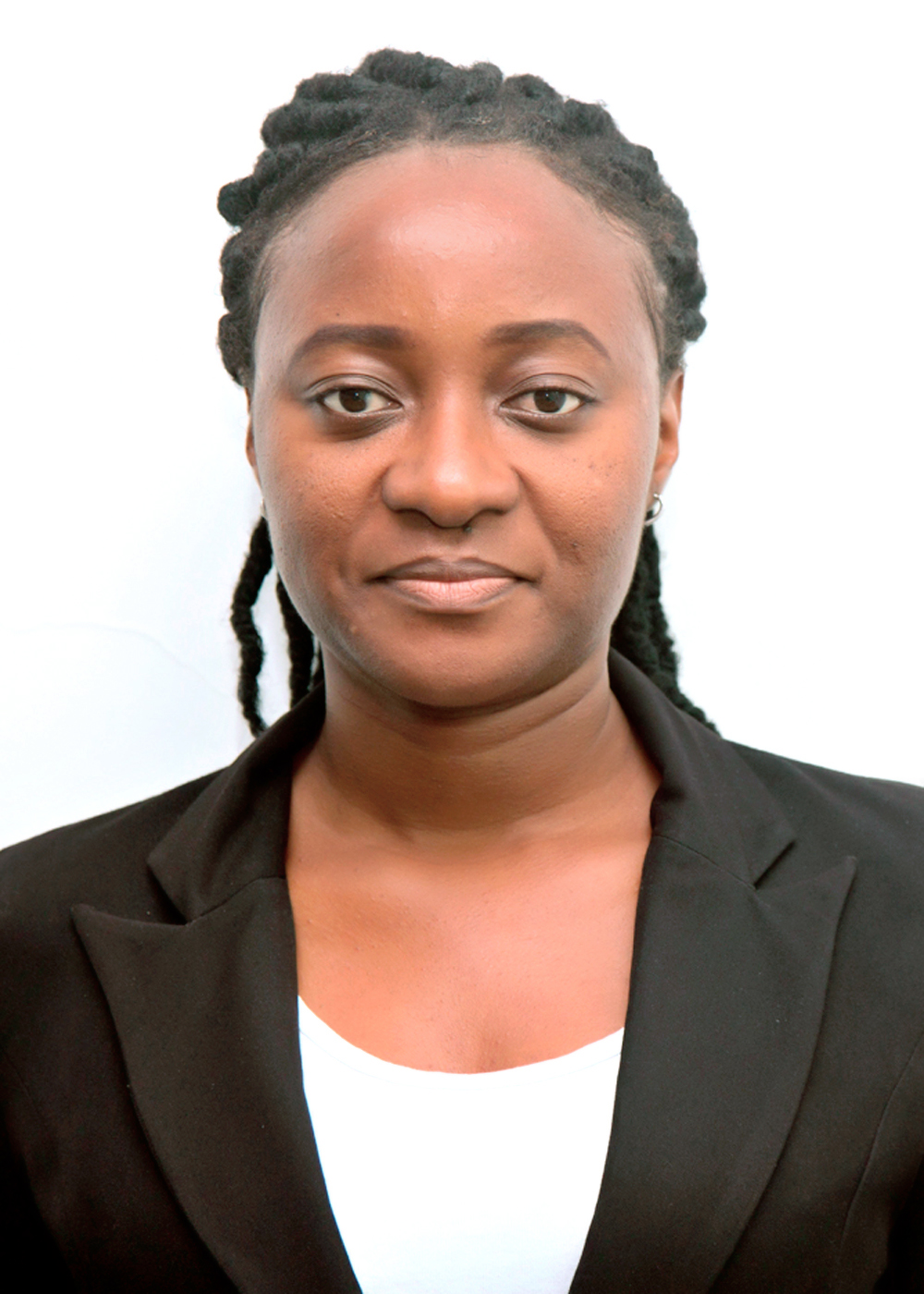 Solaide
E-Business Unit
Working at Databank has been a great learning experience for me. I have had the opportunity to work and learn from amazing colleagues and managers. Our open door culture makes it easy for me to walk into anyone's office, be it a manager or colleagues and learn from the person.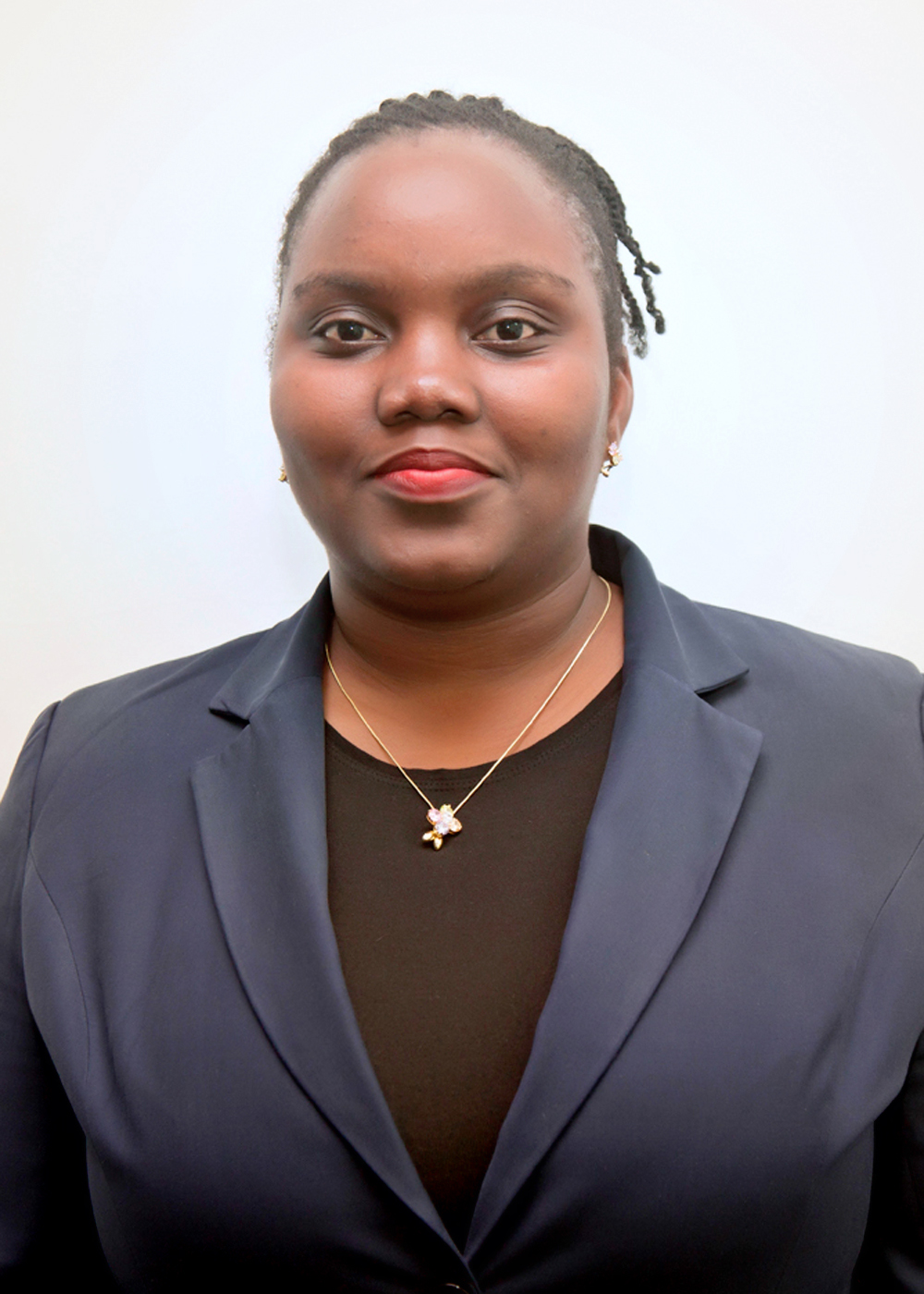 Akosua
Finance Department
The family culture at Databank makes it the best place to work. Databank not only cares about the company but about my personal success. Our united front and teamwork keep me excited and always looking forward to being at work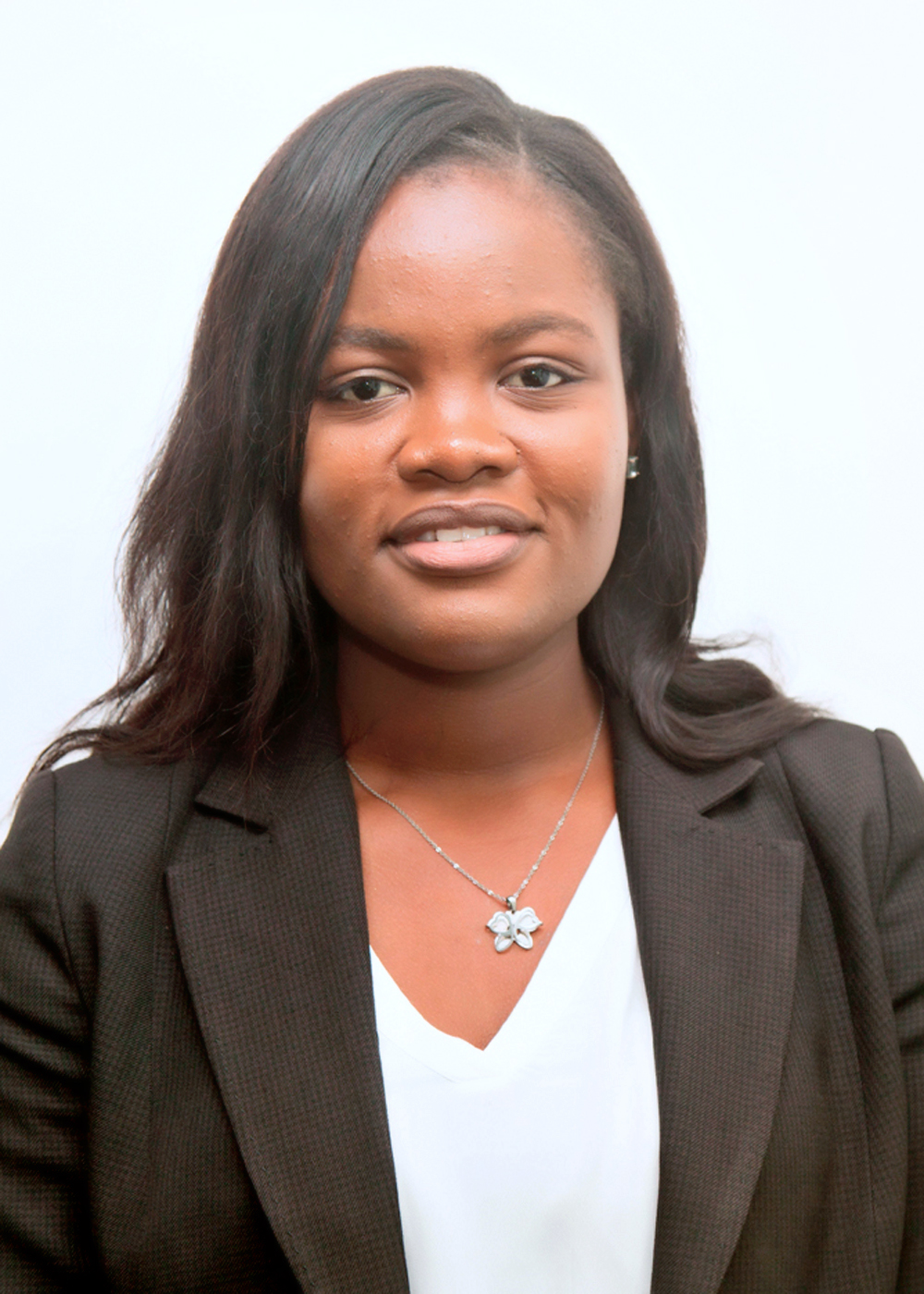 Maame Akua
Sales & Marketing Department
What I love about Databank is the open-door policy. This allows us to walk into anyone's' office to share ideas or get that needed advice. Everyone is always willing to help and the work environment is positive.